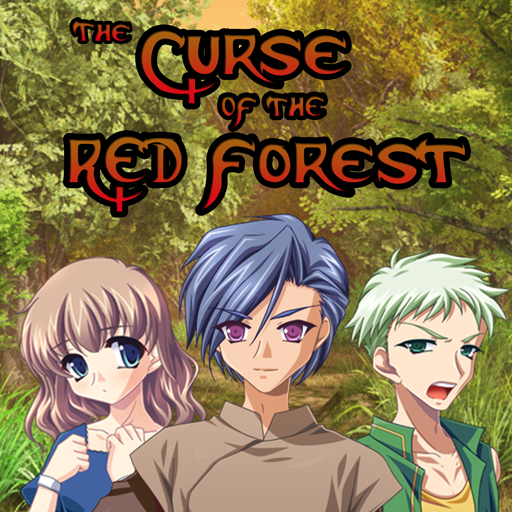 A story-driven first person RPG for iOS and Android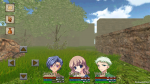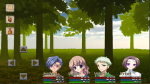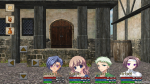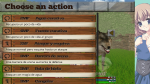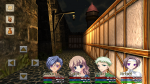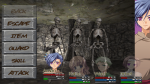 Classic first person RPG with turn-based combat.
You start with 3 player characters and 2 more will join in your adventure, a total of 5 controllable characters.
8 areas to explore, with different zones.
Control optimized for smartphones.
Compact but intense RPG. Play time of 5-6 hours. Because, let's think, which was the last RPG you finished in your smartphone? This game is as long as it has to be, with no additives or boring random quests.
A simple but entertaining story. You won't find complex cosmologies or  boring meaningless sub-plots. Just one story from start to finish.
For iOS and Android