The clock is ticking…
An adventure like no other. Two heroes, two ways of playing against the clock. Are you up to the challenge?
I worked is this project, before known as "Adel Path of the Hero, as main programmer for most part of the development time.
Video
Gallery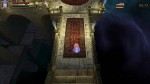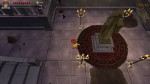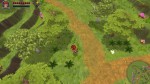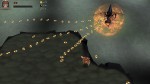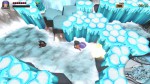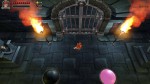 Genre: Single player adventure
Platforms: Steam, Nintendo Switch, PlayStation 4
Release: Steam version already available, other versions coming soon!